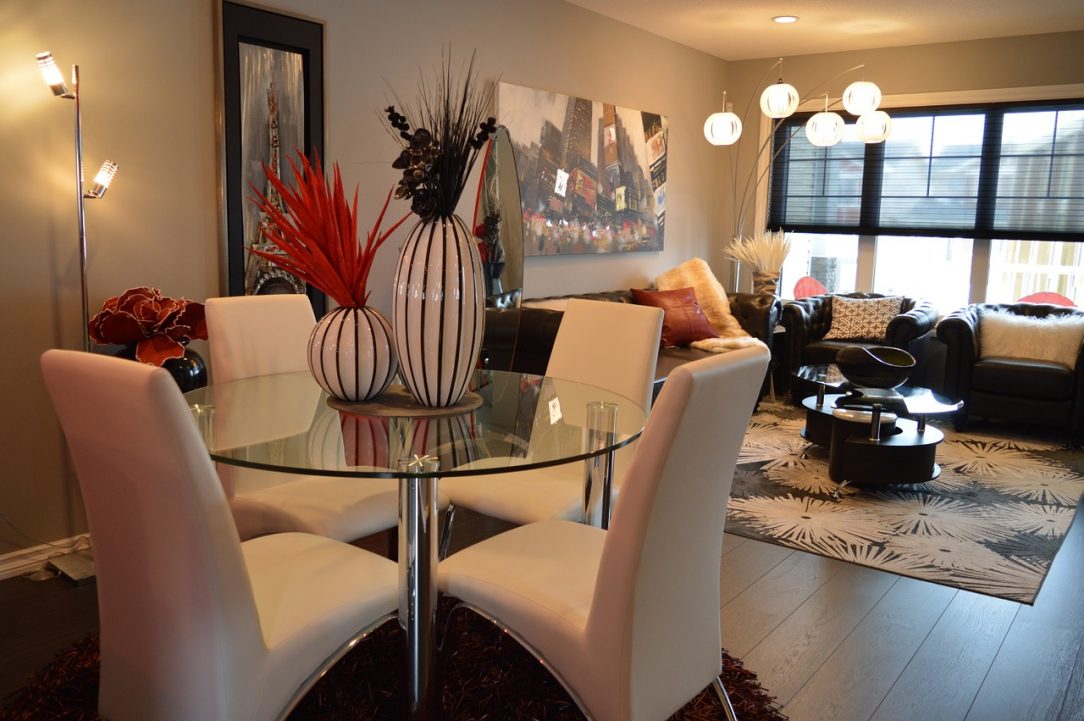 Top 7 Amenities Tenants Look for When Apartment Hunting
Apartment hunting can be stressful even for the savviest searchers. The housing crisis in many regions means that belts are drawn tight in many places and people are looking to save on all types of housing/moving expenses. People are still looking for that dream place, and for those who have the money to spend, there are a few things they look for when searching. Check out this list of 7 amenities that will turn an apartment hunter's 'maybe' into a 'yes.'
1. Bathtub
For some reason, weight room style showers have become all the rage. This can be a real turnoff for those who are apartment hunting. A shower is guaranteed in all places, a bath less so. The reasons for this are plenty; it's harder to bathe children and pets in the shower, it's far more difficult for those with mobility problems to shower than it is to take a bath, and people enjoy relaxing with a long soak at the end of the day. Since the shower is always guaranteed, there's no reason not to be on the lookout for a bathtub.
2. Dishwasher
It's 2018, and there are kitchens in South Korea that practically do everything for you. Dishwashers should come standard in all apartments nowadays. It saves the hassle of cleanup after cooking and is a modern convenience that has been around for ages. Apartment hunters will be pleased to see a dishwasher included in the kitchen.
3. Washer/Dryer
This means a washer and dryer in each apartment, not a laundry room at the bottom of the stairs where tenants who are already paying rent have to pay more to clean their clothes. Laundry rooms can also be an unsafe place especially for people on their own, so this a popular amenity. Before signing a lease and moving in, these cheap Cypress moving services say to be sure to ask your landlord whether the unit is equipped with these appliances. Without an in-unit washer and dryer set, laundry day could become quite the chore.
4. Swimming Pool or Hot Tub
These types of amenities are often only provided at the very high end when it comes to apartment buildings, but this can be one of the primary draws for tenants. If it's in their price range, people are going to go to the place with the pool or hot tub over any alternative without one.
5. Gym
This means more than throwing a couple of exercise bikes and a treadmill into a spare room. People often pay quite a lot for gym memberships, and if they can rent a place that includes exercise equipment, they'll see that as fantastic savings. REscour suggests that Millennials are especially enticed by apartment buildings that offer group workout classes, like yoga and cycling.
6. Off-Street Parking
In many metropolitan areas, parking is at a premium, and it's only getting worse. Knowing that you won't have to search for a parking space for hours is a definite plus.
7. Central Heating
In some places (not Miami of course), heating can be absurdly expensive and not always reliable. If an apartment provides central heating, it's going to be on the top of the list for those searching in cold climates.