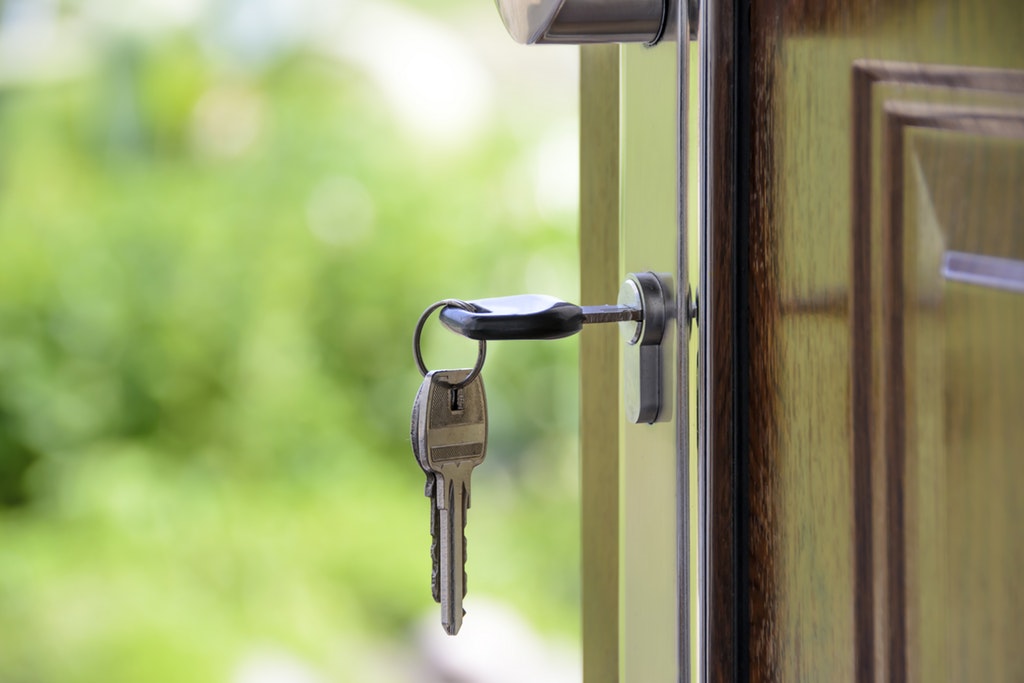 Email Marketing Guide for Real Estate Agents
Compared to social media and video marketing, there is nothing trendy or exciting about email marketing. About the only thing email has going for it is that it flat-out works. Figures supplied by the Data & Marketing Association show that email marketing typically delivers an impressive ROI (return on investment) of 4,300 percent.
Real estate is a highly competitive industry, and email marketing offers an effective and highly affordable way for you to stand out from the crowd and communicate with prospective clients in buying as well as selling scenarios.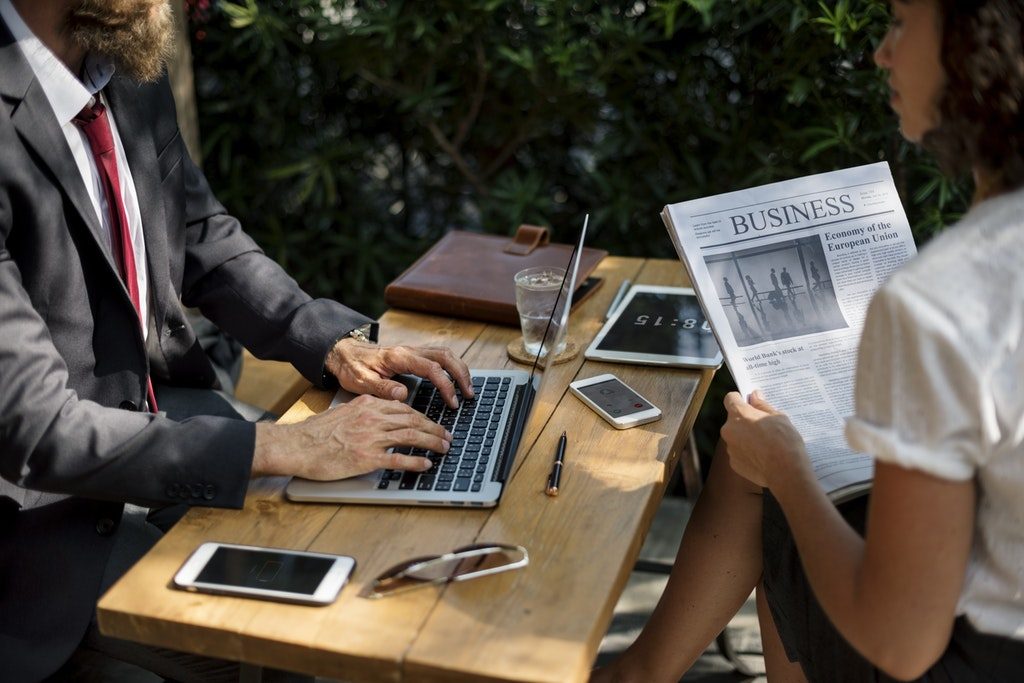 How Email Marketing Can Help Grow Your Real Estate Business
Email marketing delivers your message to a targeted audience of prospects who have already expressed an interest in hearing from you.
It provides a great ROI – each dollar spent returns an average of $44 according to a 2016 report by Campaign Monitor.
Results can be measured – you can track how many recipients open your emails, click on your links, or visit your website.
How to Start Your Email Marketing Campaign
Set-up an Email Autoresponder Account
An autoresponder organizes and maintains your real estate email marketing list, and sends out your emails automatically based on the schedule that you select. Since many autoresponder companies don't allow you to import your list, you'll want to choose a provider and set your account up before you start collecting addresses. A number of both free and paid autoresponder options are available such as Aweber, OutboundEngine, MailChimp, Constant Contact, and GetResponse.
Add an Email Subscription Form to Your Website
Place your email list sign-up form in a prominent place on your homepage. Offer a freebie incentive to encourage visitors to give up their email address such as a free report or a free comparative analysis of their home's market value. Don't go overboard in requesting personal information – ask for their first name (allows you to personalize your messages) and email address only at this stage. The more information you request, the fewer sign-ups you'll receive. If you don't have a website yet, a landing page hosting company such as LeadPages can set you up with a basic hosting page for your email subscription form.
Expand Your Email List Marketing Outreach
Display an email sign-up form at open houses. Add a sign-up link to your business cards, brochures, your email signature, and your social media pages.
Start Laying Out Your Content
The sky's the limit as far as your email messages are concerned – just make sure you offer good value for your subscribers. Some tried, and true content ideas include home improvement ideas, listings updates, separate tip sheets for sellers and buyers, and local mortgage rate updates.
After you've sent out a few emails, encourage your list subscribers to complete a brief survey about their specific interests. This information can be used to segment your list and better target your content to home sellers, home buyers, renters, and any other client niches that you can think of.