Welcome to Miami: What to Know About Moving to the Magic City
One of the cities that has witnessed immense growth over the past few years is Miami. Situated in the state of Florida and is a center for trade, entertainment, and finance, Miami has been nicknamed the Magic City. If you are planning to move to Miami, here a few things you should know first.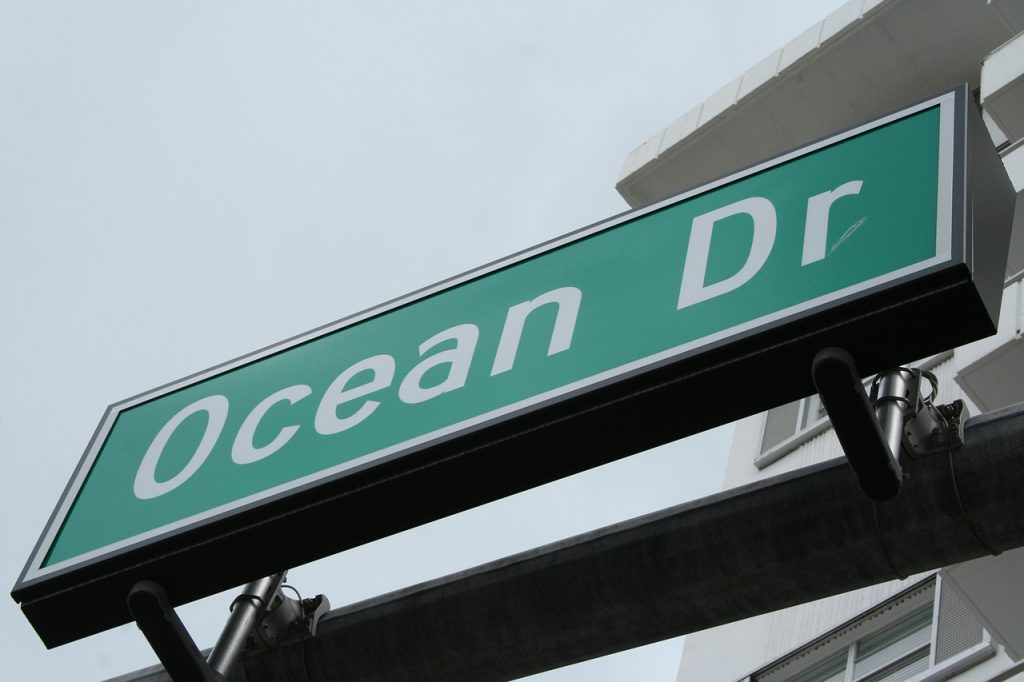 Housing
One of your top priorities when moving to Miami would be to find a place to live. Whether you are renting or buying a house, your first step should be choosing a neighborhood. Divided into four major areas, including the south, the north, the west, and downtown, the city of Miami has diverse neighborhoods. Each neighborhood has its unique features to offer. For instance, if you are looking for a residential neighborhood, Coral Gables and Coconut Grove are some of the areas you should try. If you are after beach or seaside living, you have options such as Surfside, Miami Beach, and the Bal Harbor. There are many other options for various lifestyles so working with a real estate agent would make the selection process much easier for you.
Job Market
If you are unemployed or underemployed, your next concern will be to look for a job. As a financial as well as the economic hub, many corporations are headquartered in the city. Among the largest employers in the city are public schools of the Miami Dade County with job positions that extend beyond just teaching. Service staff, administrators, and technologists are some of the positions you would expect from the public school system. The county government is also another significant employer with jobs ranging from administration, communications, and transportation. The US federal government, as well as the Florida state governments, are also other employers with opportunities such as healthcare professionals, public safety posts, and national park rangers. You will find most of these posts on the respective government websites. However, remember that the private sector also offers many job opportunities.
Transportation
The city of Miami offers one of the largest public transportation systems in the country. This includes the Metrorail, Metrobus, Metromover, and Paratransit services. This public transport system will take you to various places in and around the city including outlying suburbs and neighborhoods. However, if you have your vehicle, be prepared to deal with heavy traffic jams, especially during rush hours. Besides, you will have to obtain a Florida state driver's license first.
Weather
Miami has an overall semi-tropical climate, so don't expect extreme temperatures. However, the city receives a considerable amount of rainfall and is often prone to hurricanes. Flooding is usually a concern. This is especially critical if you are buying a house. You need to find out its level on the floodplain because this will also affect how much you pay for homeowner's insurance.
Moving In
As with moving to any city, getting settled takes some time, but hiring a moving service to help with the transition makes things easier. Whether you're moving from in-state or from thousands of miles away, our favorite local and interstate Miami moving companies handle the moving logistics for you. Check out our list of the best Miami movers here.
Things to Do
There are a lot of fun activities to do in the city of Miami. Tours are at the top of the list. There are multiple tours to go on such as walking and biking tours, day trips and excursions, cultural and theme tours, water tours including sailing and cruising, and air tours. You should also visit museums and parks. The Miami Beach also has a lot of offer provided you have enough cash to spend.