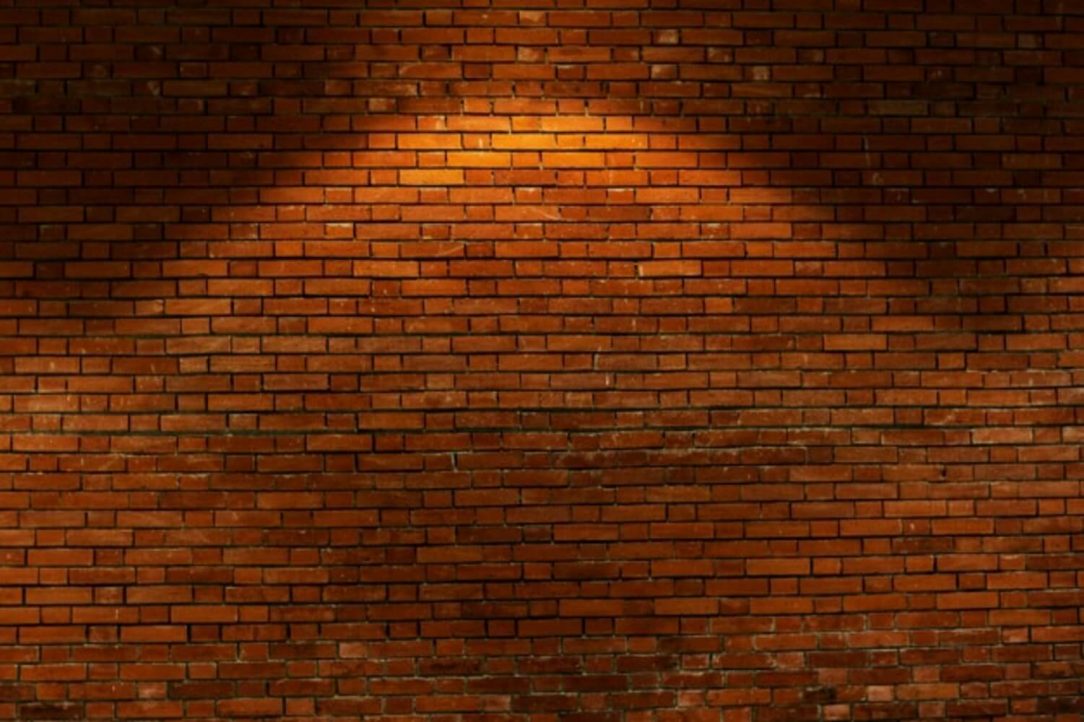 7 Things to Know About Insurance and Siding
Nothing lasts forever, so at some point in time, your house will eventually wear off. That's why as early as possible, it's highly advisable that you get an insurance plan. But a homeowner's insurance can be a pretty complicated topic. There are so many different types of policies, and each one has its own set of exclusions and limitations. How do you know which approach is right for your needs?
In this blog post, you'll specifically learn about the relationship between insurances and siding. What do they cover? How to get the best rates possible? What situations warrant supplemental coverage? Here are seven facts you should know about insurance and your home's exterior.
1. What is a Homeowner's Insurance?
Alright. Starting with the most important question first: What is a homeowner's insurance? As the name suggests, it provides coverage for your home and its components in case of an unfortunate event such as fire, flooding, or burglary. Depending on the policy, it basically works to:
Replace damaged or lost belongings.
Repair your house and relevant structures.
Cover liability if you happen to damage or hurt someone else.
Point number 2 typically applies to siding and other sections of your house and will be the one discussed in this article.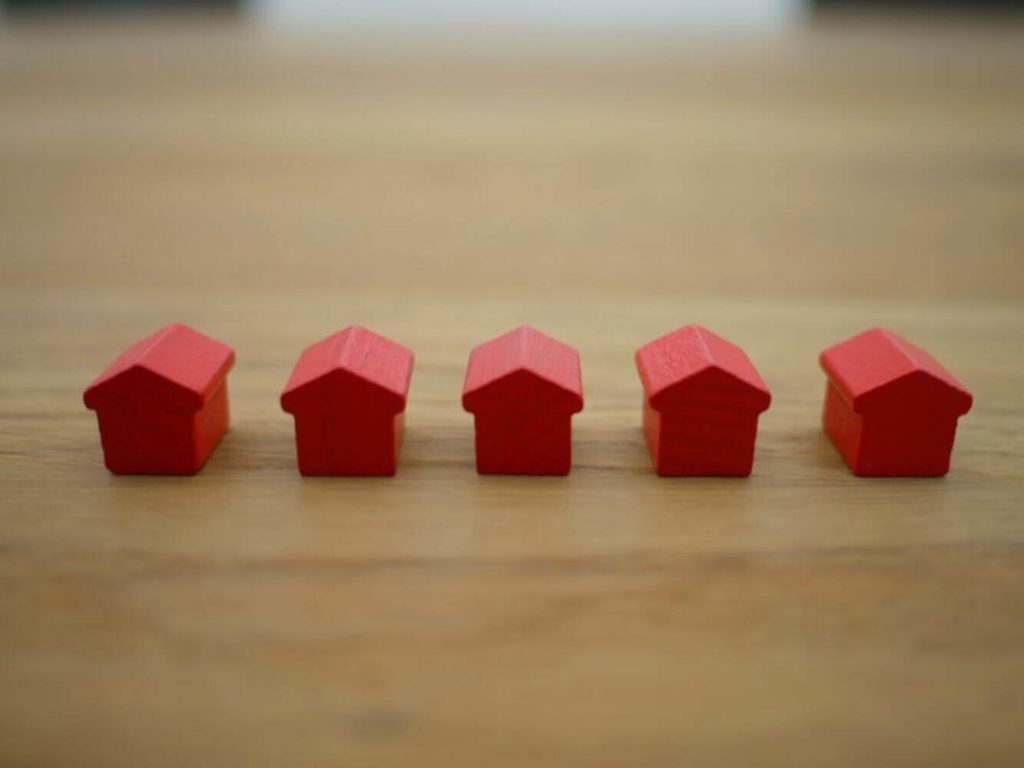 2. Why Do You Need One?
The law doesn't require you to get homeowner's insurance. It's totally optional. However, it's a nice assurance to have since it's designed to protect you against unforeseen circumstances.
See, it's really that easy! The reason why things can get complicated is that this simple answer can be interpreted in many ways. To what extent of damage invokes coverage? What does theft mean? What kind of protection do I need? What's covered and what's not?
And that's what you'll find out in the upcoming sections down below.
3. What Does Homeowners Insurance Cover?
Even though homeowner's insurance is often referred to as "property" insurance, it isn't limited to structures. It also covers any fixtures attached to buildings, such as swimming pools, spas, fences, and sidewalks. The facilities covered include detached garages on the same property. Coverage can include damage caused by:
Fire Damage
Lightning Damage
Windstorm Damage
Hail Damage
Explosion Damage
Ice or Snow Pressure
Vandalism
Falling Objects
Theft
Riot
4. Does Homeowners Insurance Cover Siding Damage?
The quick answer is: it depends. If your siding was hit and damaged by hail, high winds, or any other natural disaster, then you can file a claim under your home's coverage. However, if the siding is ripped off the exterior side due to an intentional cause, you'll probably have a hard time convincing your insurance company to cover the damage.
5. What You Need to Know About Matching Siding Coverage
According to cladsiding.com, matching siding coverage is the process of substituting the existing siding on your home for new siding after a fire or natural disaster damages it.
The cost to replace the old siding with newer, more modern-looking siding can be considerable, so you should ask your insurance company if matching siding coverage is available before the damage occurs.
If you do have this type of coverage, the insurer will pay to replace the damaged siding exactly as it was originally. This means that all paint colors and textures will match perfectly. However, keep in mind that your insurance company will only repair or replace the damaged portion of the siding.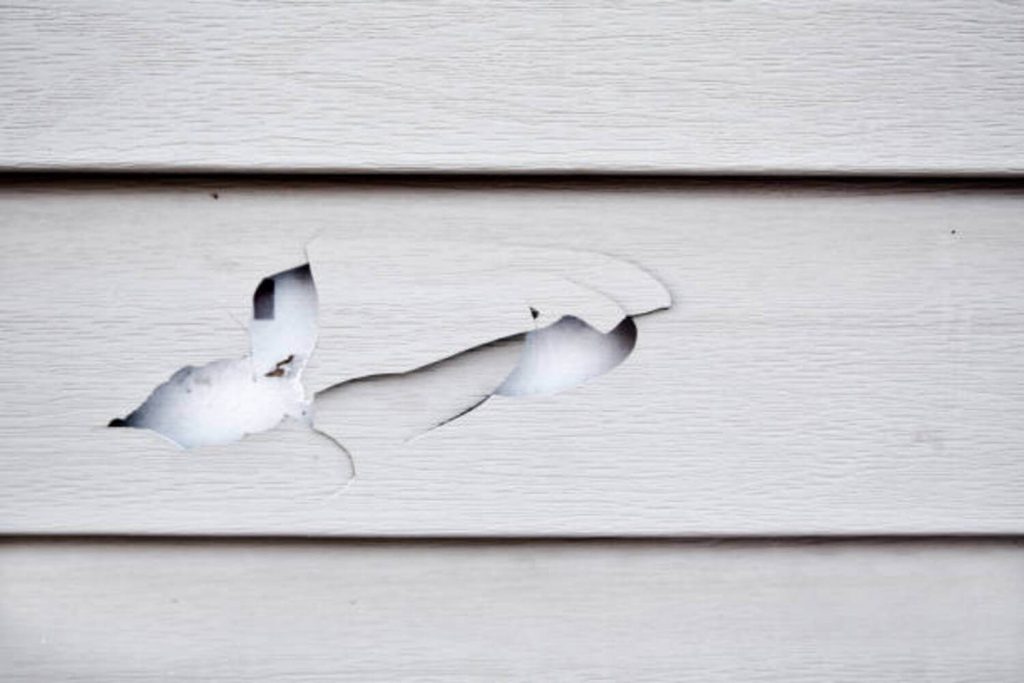 6. Replacement Cost vs. Actual Cash Value
When it comes to insurance, three major terms come into play. These are Replacement Cost Value (RCV), Actual Cash Value (ACV), and Guaranteed Cost Value (GCV). It is important to learn what each of these terms means so you can make sure your coverage will be enough if disaster strikes.
First is RCV. Replacement cost value refers to the cost of materials and labor needed to repair or replace damaged property without depreciation deduction. On the other hand, Actual Cash Value is an amount based on actual cash value minus any depreciation that occurred since the time the item was new. This means that for old materials, you only get a small amount of money back it would cost to buy new ones. Guaranteed Cost Value is the best type of insurance since it covers all repair costs, regardless of whether you exceed policy limits. It's rarely offered, though, but it does exist.
7. Things Not Covered By A Homeowner's Insurance
Of course, you can't expect your insurance company to pay for everything. That's because everything will get damaged at some point. This means they're also taking a risk. So there are certain things that your company will never cover, no matter what – and you must know these things before signing an insurance contract to make sure you're not left high and dry later on. Here's a list of some of the more common things not included in most homeowners' policies:
Flooding from sewer clog and drainage backup. Aside
Nuclear phenomenon and hazards.
Government action, especially during war
Rust, insect, pest, and bird infestation
Damage caused by negligence
Earthquakes and landslides
Sounds like pretty common scenarios, right? How can you prevent this with no coverage? Well, most of these can be avoided with proper care and maintenance. As for other natural causes, you can get specific insurance like flooding and earthquake ones.
At The End of the Day
Insurance exists to protect you from financial surprises. That's why you can never go wrong with getting one. Just be sure to look into a trustworthy company to avoid problems when filing a claim. Cheers!