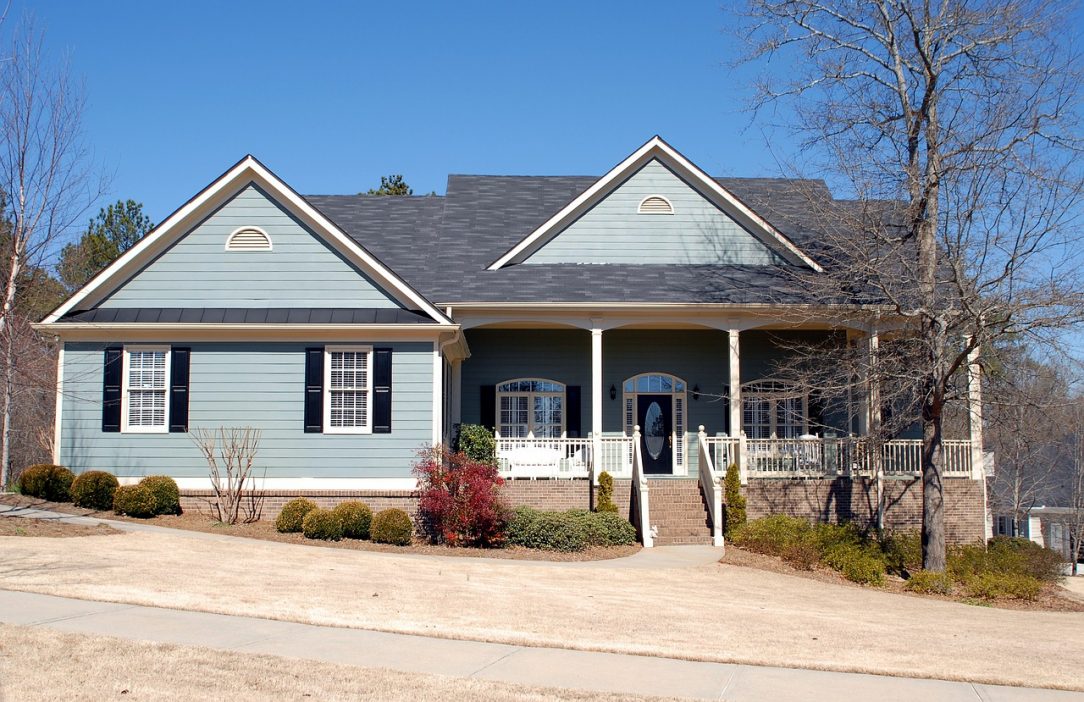 A First-Time Homebuyer's Guide to Homeowner Insurance
Buying your first home is exciting and daunting at the same time. You have to deal with a lot regarding closing costs, down payments, appraisals, and other things. Homeowners' insurance tends to take a backseat in this case since the law does not require homeowners insurance. Nonetheless, mortgage companies insist on homebuyers purchase insurance before finalizing the deal.
While most people would rather do without this insurance, a lot of homeowners forget that their home is one of the biggest investment and they could lose a lot in case of theft, fires, disasters, or accidents. Securing your home and the belongings in it should be a top priority.
Read on to learn more about how rates are determined and the different types of coverage available.
Types of Coverage
There are mainly four types of standard coverage in a homeowner's insurance plan.
These include:
1. Possessions
The content of your home also suffers when your home is damaged. Homeowners insurance pays to replace or repair these items.
2. Structure
The homeowner's insurance covers the whole structure of your home in case of damage by lightning, fire, or unprecedented accidents. Some policies cover various structures like sheds, fences, and garages. Structure coverage also covers heating and air conditioning, plumbing components, and electrical wiring.
3. Living expenses
If your home becomes uninhabitable following a disaster or accident, your daily routine is affected, and you may need to find temporary housing. Homeowners insurance can help you cover costs involved such as meals, transport, and accommodation.
4. Liability Protection
Sometimes a person may get injured on your property. Getting homeowners insurance protects you against lawsuits or any expenses if people get hurt while in your home. Failure to have liability insurance could lead to you losing your home if someone is injured.
What Isn't Covered By Homeowners Insurance?
According to this website, there are certain events that most standard homeowners insurance policies won't cover. These include construction damage, sewer backups, floods, tenant's claims, earthquakes, and unsecured nuisances like pools or trampolines.
It's important to understand what insurance policy covers and what is not included to avoid surprises when your claim is denied. Also, it's critical to know the type of coverage you should look for as this will depend on your needs.
Additional Tips on Homeowners Insurance
1. Ask Questions
Before signing on any one policy, make sure that you've asked as many questions as you can think. Compare quotes from different companies and ask what is covered and what is not covered in the policy.
2. Determine How Much You Can Afford
Your budget will determine the rates and coverage you qualify for. Be sure to have a figure in mind when shopping around for homeowner insurance. The cost of this insurance also depends on its location, price, and age of your home.
3. Know How Home Insurance Deductibles Work
Deductibles are the amount of money subtracted from a policy claim. High deductibles allow you to save money on monthly premiums. Nevertheless, you'll be responsible for any financial outlay when it comes to claims.
Homeowners insurance helps to protect your significant investment, and that is your home. Make sure to compare the different insurance policies by various companies and ask a lot of questions before signing any paperwork.